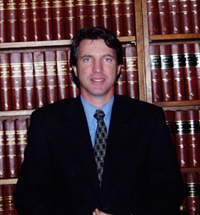 Estate Administrator
Joined the firm in 2000 as a consultant after 20 years as a Project Co-ordinator of Housing Developments for those in need across Eastern Ontario where Paul specialized in project designs, management, budgeting, tax matters and audits.
Areas of Service: Estate Administration and Management, Administration of Estate Property and Assets, Income Tax Services.
Languages: English, working knowledge of French.
Hobbies and Interests: Woodworking, running, fitness, watersports, skiing, football, hockey and golf.